Our Family
Carson Phillips wines are grown and made by three brothers dedicated to expressing place, time, varietal and the people who care for them.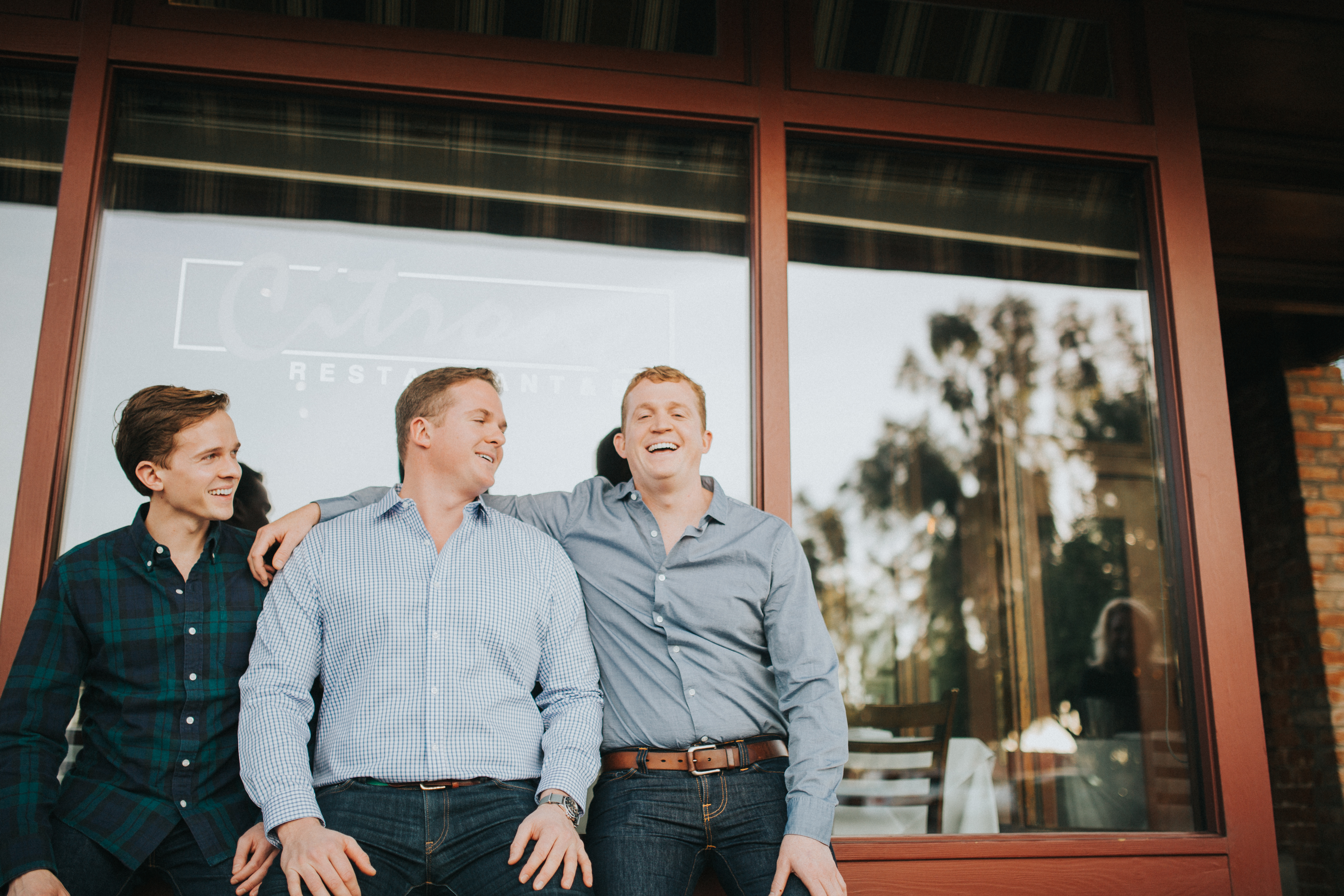 Above, from left to right: Douglas Phillips, Thomas Phillips, Grant Phillips
Our home, organic farm and estate vineyards are nestled in the Dundee Hills of Oregon where we grow Pinot Noir, Chardonnay, and Gamay Noir with the highest attention to quality.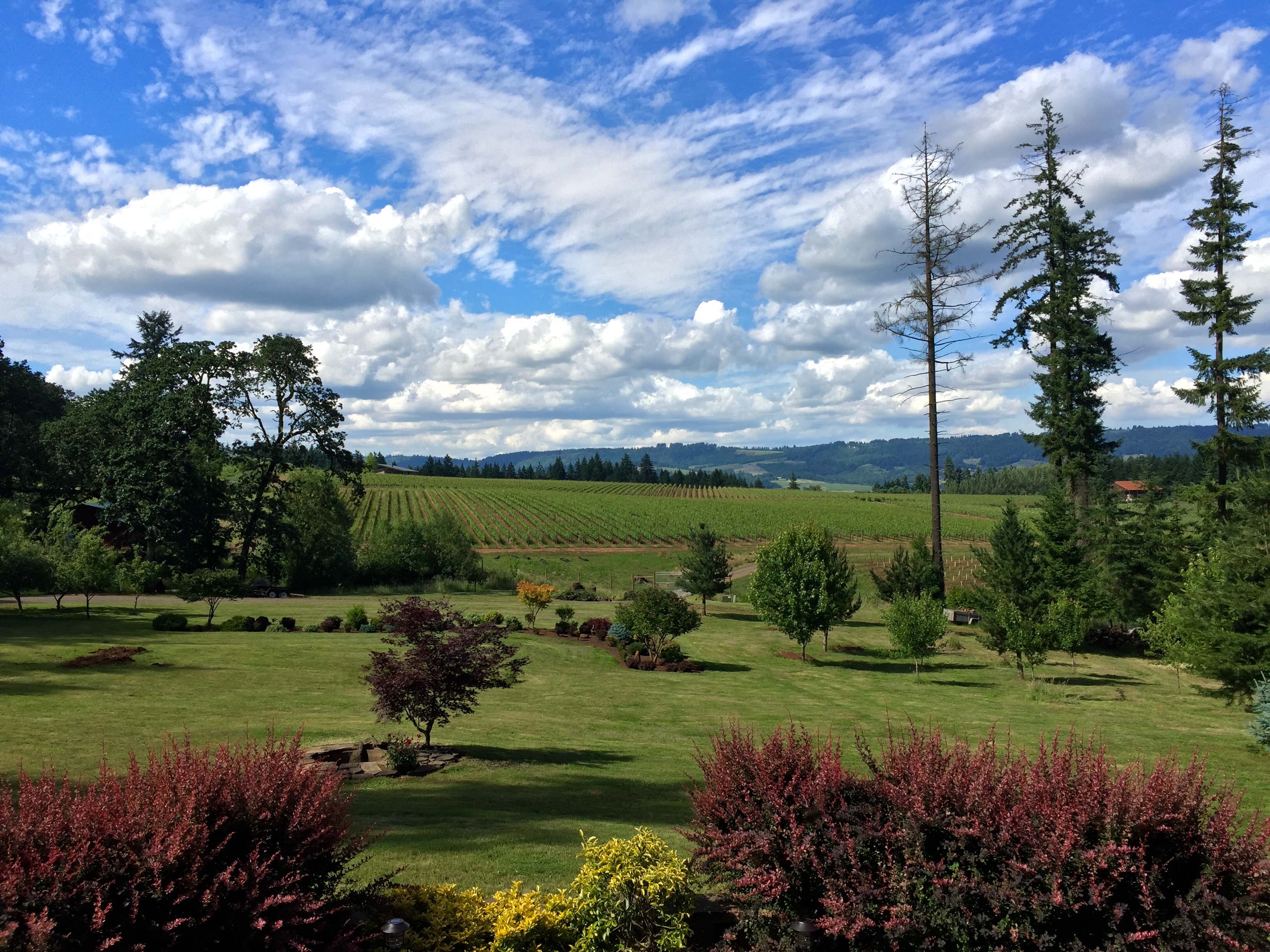 In the winery, Grant Phillips takes a nuanced approach, allowing the grapes and hardwork in the vineyard to express themselves in the most pure and balanced way possible. In addition to estate grown wines, we also source fruit from other exceptional vineyards within the Willamette Valley.